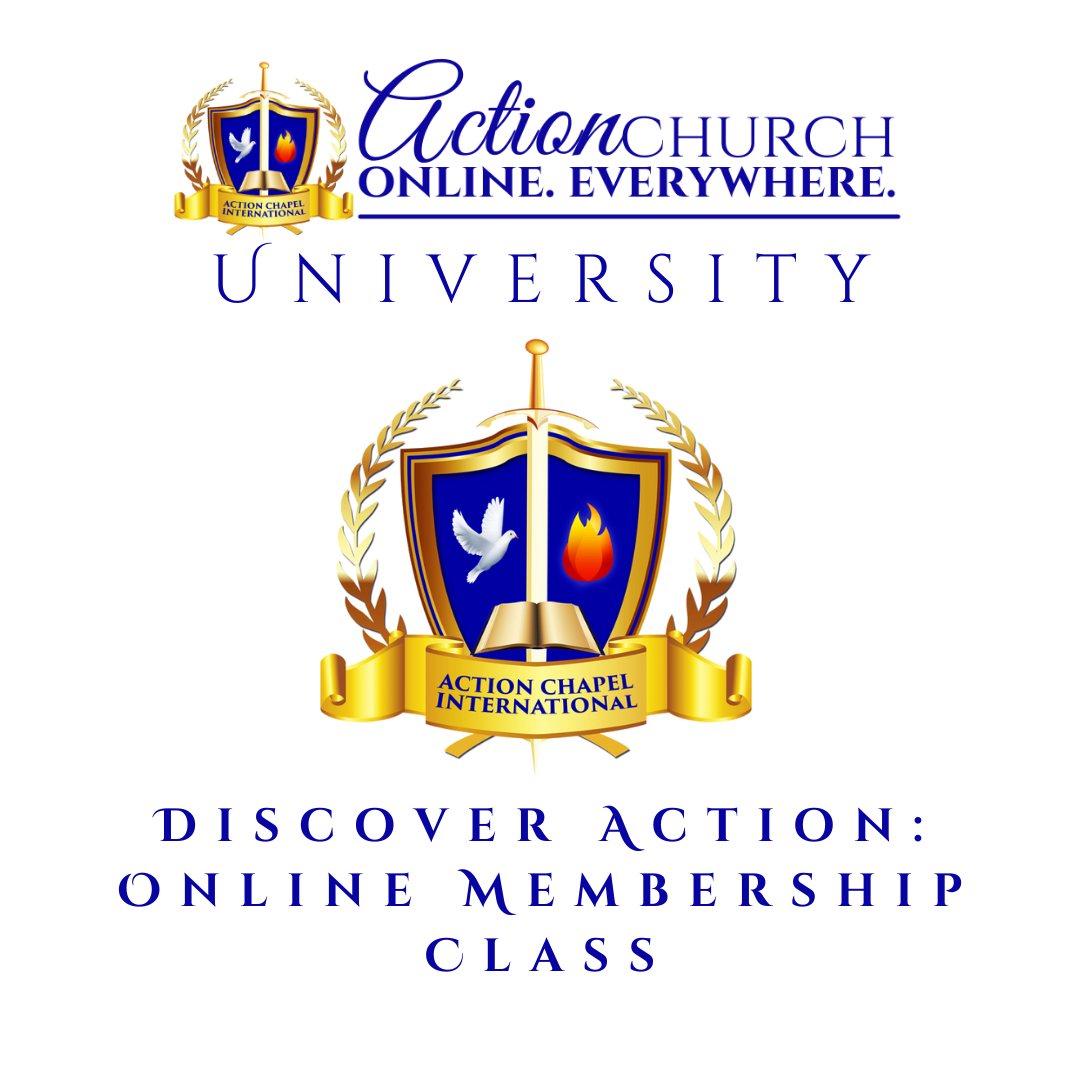 Welcome Home: Join the Action Movement
Welcome to our online membership education experience designed to train and equip you to understand our vision, make Christ known, and flourish in your gifts and calling
COURSE DETAILS
Discover Action is the official online version of our new members' experience. Membership has its privileges. And we are so delighted that you have chosen to join the Action family. In this course, you will:
Explore the history of Action Chapel International Worldwide (formerly Christian Action Faith Ministries)
View our Statement of Belief
Evaluate the mission, vision and core values
Identify personal implications of the mission, vision and core values
Understand loyalty in the context of the local church
Review principles of servant leadership
Assess your area(s) of gifting and where best to serve
In addition, you will engage with leaders online and get to know others who are becoming a part of ACBe: our eCampus, as well as various local branches. Get ready to be planted in the house and flourish! God has not brought you here by accident.
Some of Our Other Courses
Get ready to be empowered. Take advantage of our other courses.
I'm So Glad You're Here
Pastor Lenita Reeves
I'm so glad you've chosen to learn more about Action and to empower yourself. Having this course online allows you to learn at your own pace. But don't think you'll be alone. My team and I will be in the course to read and respond to your comments. And if you have any questions, please email [email protected].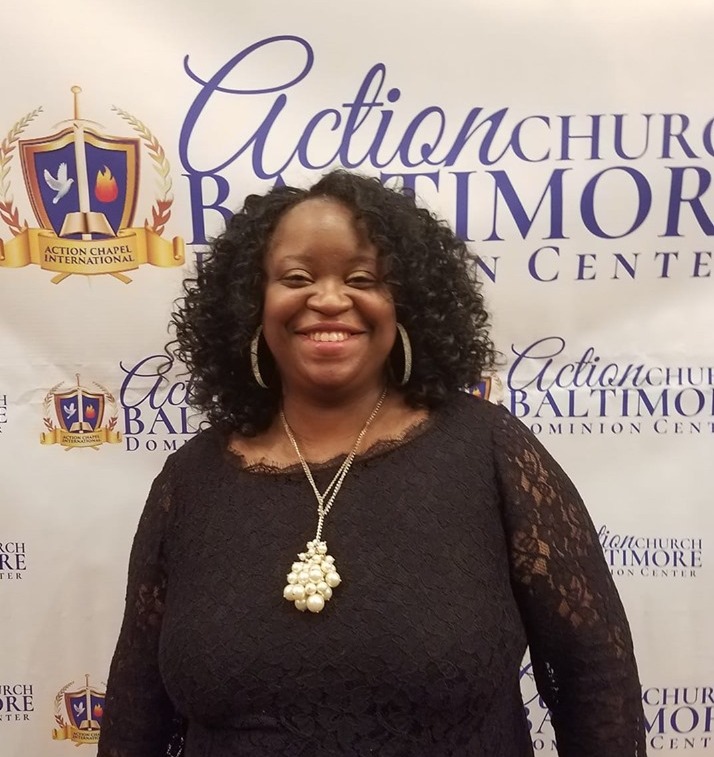 Check your inbox to confirm your subscription